Burwarton Show on 6 August is a traditional agricultural show and a fantastic day out in the wonderful South Shropshire countryside.
This year they welcome back the Jamie Squibb Freestyle Motorcross display team with their daredevil stunts in the Main Ring complemented by the rush and dash of the Shetland Pony Grand National, every bit as exciting as the real thing but on a slightly smaller scale.
All the usual attractions are present with heavy emphasis on a traditional agricultural show, local crafts, conservation area, sheep shearing, trade stands, shopping arcade, craft market, food hall, handicrafts and horticulture. Competition is fierce with classes for heavy horses, cattle, sheep, pigs, horses, carriage driving, dressage and show-jumping plus the ever popular Mounted Fancy Dress competition. New for this year are classes for the Valais Blacknose sheep which the show welcomed as very photogenic visitors last year. Don't miss the opportunity to meet the Dyfed-Powys Mounted Special Constables with the mascot of the 1st Royal Dragoon Guards.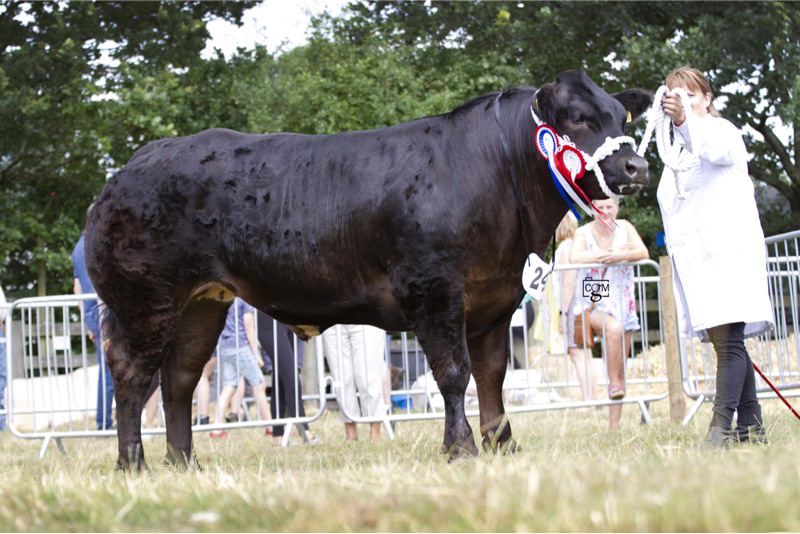 The show opens at 8am with the first horse classes in the main ring and continues throughout the day with livestock classes and horse classes.
Not to be missed by the youngsters is the Panic Circus team, a modern non-animal social circus providing hands on family fun activities will entertain in the Children's play area, whilst the ever popular Village Green programme runs throughout the day with Magic Russ, Punch and Judy, the Church Stretton Accordion Band and Helen Pearson singing.
Tickets are available at pre-show discounted prices from outlets throughout the county, on-line at www.burwartonshow.co.uk or direct from the Show Office on 01746 787535.Ticket prices remain unchanged from last year.