Park Life! Compton Verney 2017
The much loved Compton Verney family event returns this summer, bringing the best of entertainment for toddlers to grannies, a wealth of top quality British folk music and a very special celebration of the English countryside
For the third year in succession, Park Life! will be staged in the stunning grounds of Warwickshire's celebrated art gallery and park, Compton Verney.
Taking place on Sunday 25th June 2017 (10.30am – 5pm) Park Life! condenses a smorgasbord of entertainment, fabulous Folk, contemporary crafts and artisan products, including delicious food and drink all into a single day.
Against the stunning backdrop of the Capability Brown landscape and beautiful Robert Adam-designed country house, Park Life! will also showcase the heritage of countryside skills and craft, inspired by its ground-breaking exhibition, Creating the Countryside (18 March – 18 June).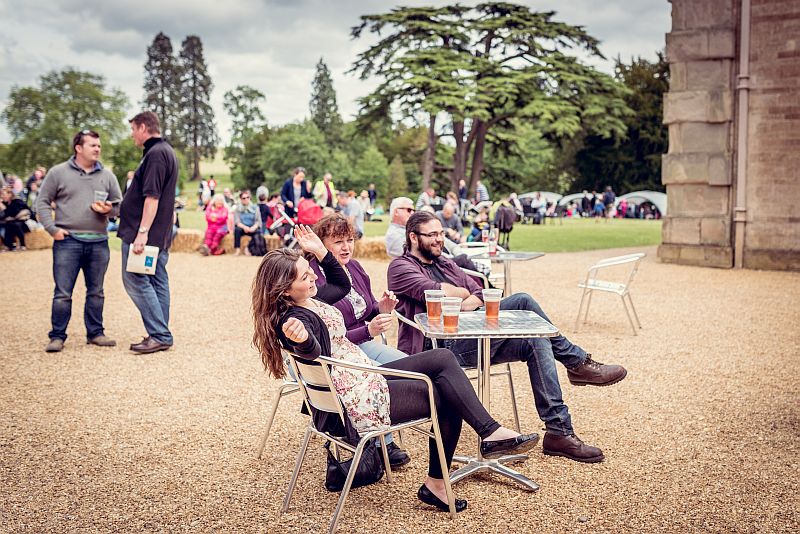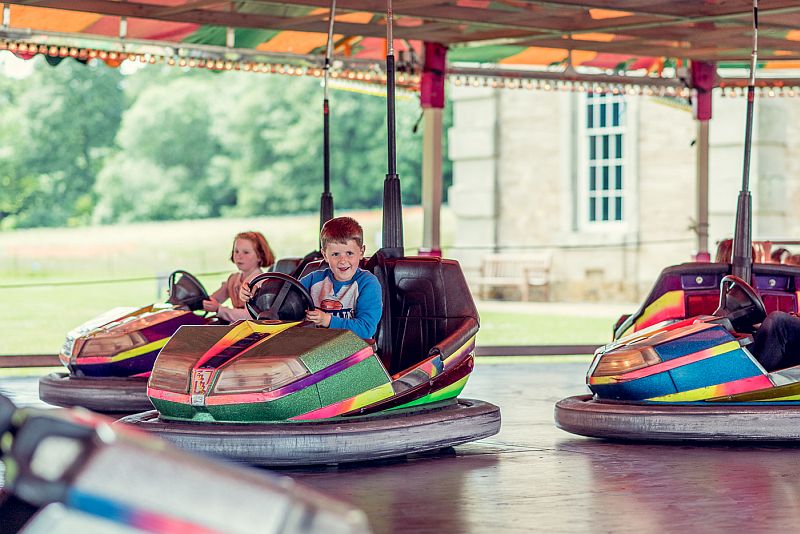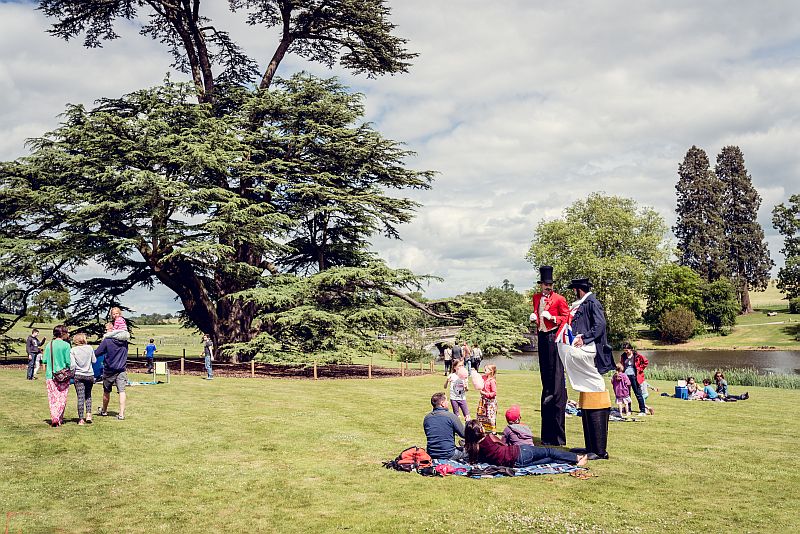 Throughout the day, visitors can learn about the ancient skills and craft of pole lathe turning, chair weaving and spoon carving. Would-be apiarists can learn all about bees and beekeeping, while Archers fans hoping to give Toby Fairbrother a run for his money can discover more about the distillation of herbs used in gin-making, and countryphiles will love finding out more about the fascinating wildlife of Warwickshire.
In the central entertainment arena, the wildly popular duck herding and ferret racing is sure to be a big hit again with the crowds, with new additions to the bill – Wild West horses and majestic falconry displays – also sure to delight animal lovers of all ages. Little ones with absolutely love the animal petting area, where they can – quite literally – get their hands on guinea pigs, bunnies, bugs, cockroaches and stick insects.
Compton Verney will also celebrate the magic of Morris dancing, while the kids can join in playing a variety of vintage outdoor games and listen to inspiring stories told by the Green Man. Visitors can dress up in Georgian clothing and have their photograph taken and then try making historical architectural plaster casts.
Fans of folk music are also in for a real treat. The music stage's headliners are the award-winning Kathryn Roberts and Sean Lakeman, supported by Folklore and Blondes with Beards. Kathryn has been described as "one of the best singers around, period" and together with Sean, they have won the BBC Radio 2 Folk Award for Best Duo in both 2013 and 2016.
Compton Verney Director Professor Steven Parissien said "The atmosphere at Park Life! is always terrific because it is quite simply, a brilliant day out. If you think going to an art gallery and park is quite a stuffy, dry experience then our event will definitely make you think otherwise. It's a celebration of life in the countryside and the rich heritage we all share. It really is a great day out for all the family."
Event included in Collections and Park admission. For more information visit www.comptonverney.org.uk – also follow @ComptonVerney on Twitter and like the Compton Verney Facebook page.
Please follow and like us:
Tags: comptonverney, familydaysout, stratforduponavon, summertime, thingstodointheholidays