National Waterways Museum Gloucester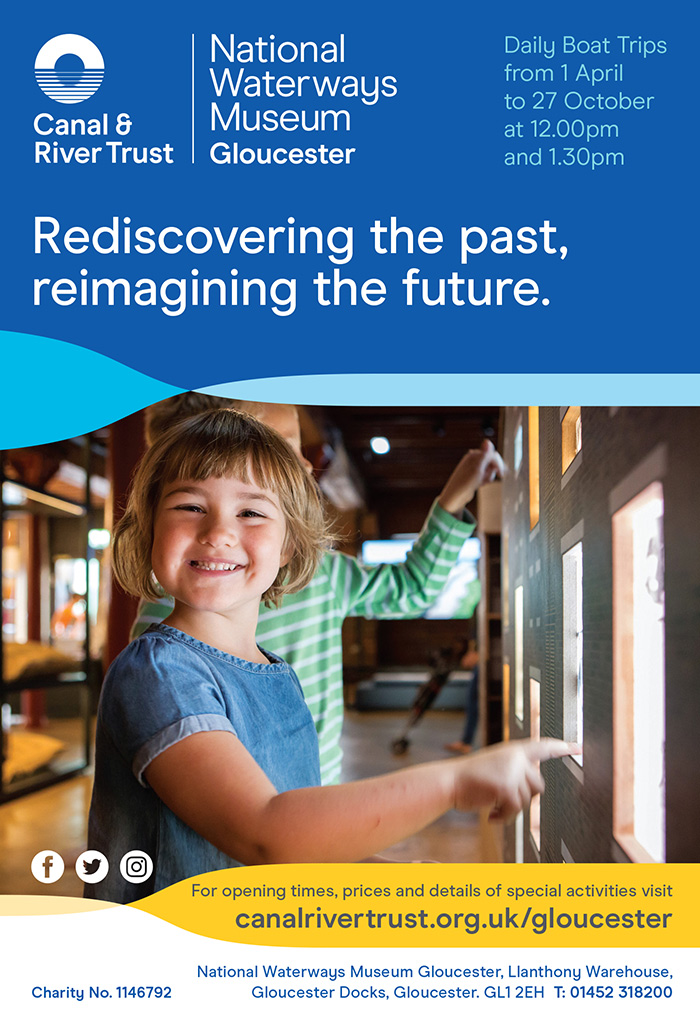 National Waterways Museum Gloucester
Gloucester Docks, the most inland port in the country is home to old dock buildings, designer shops, cool cafes and fantastic new museums making it a great place for a family day out.
Within the complex is our award-winning National Waterways Museum, Gloucester charting the fascinating 200-year history of the docks and the Gloucester & Sharpness Canal.
The Grade II listed Gloucester Waterways Museum warehouse has been renovated, refreshed and rebranded thanks to over £1m from the Heritage Lottery Fund and DCMS/Wolfson Museums & Galleries Improvement Fund.
With fun, interactive exhibits, café, museum shop and boat trips around the dock, you'll discover the stories of the communities that lived and continue to thrive here.
https://canalrivertrust.org.uk/gloucester
Facebook: https://www.facebook.com/NationalWaterwaysMuseumGloucester/