Claymills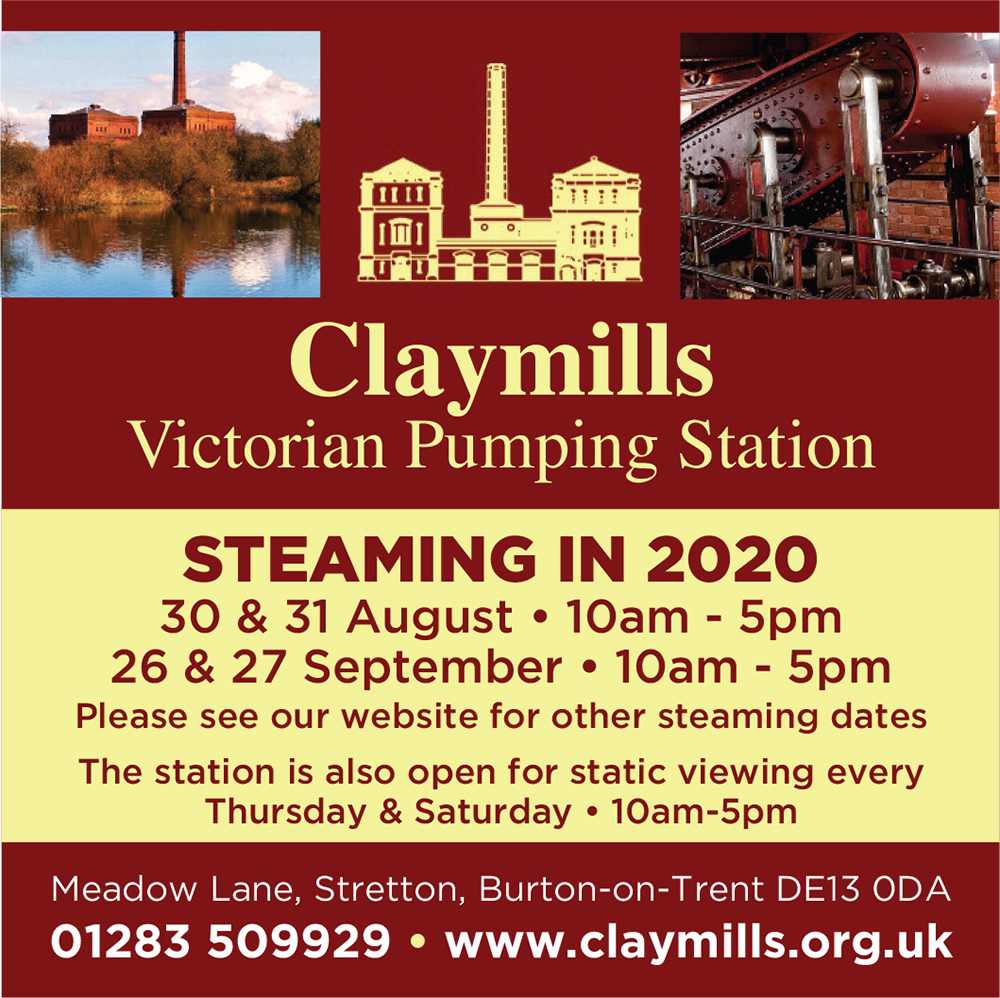 The Pumping Station offers a varied programme of introductory talks, guided tours, role play sessions, workshops and 'hands on' learning. Our volunteer staff, who are competent, enthusiastic, knowledgeable and friendly, will help provide a valuable learning experience, as well as ensuring a safe and enjoyable time for everybody. The volunteers are CRB cleared. Visits to the station can be tailor made to take into account the time you have available, the number of pupils and the areas of learning that you would like to focus on. Children with special needs are most welcome.
Email: enquiries@claymills.org.uk
Telephone: 01283 509929 Answerphone outside Museum opening times.
Facebook: http://www.facebook.com/Theclaymillspumpingstation