Peak District Lead Mining Museum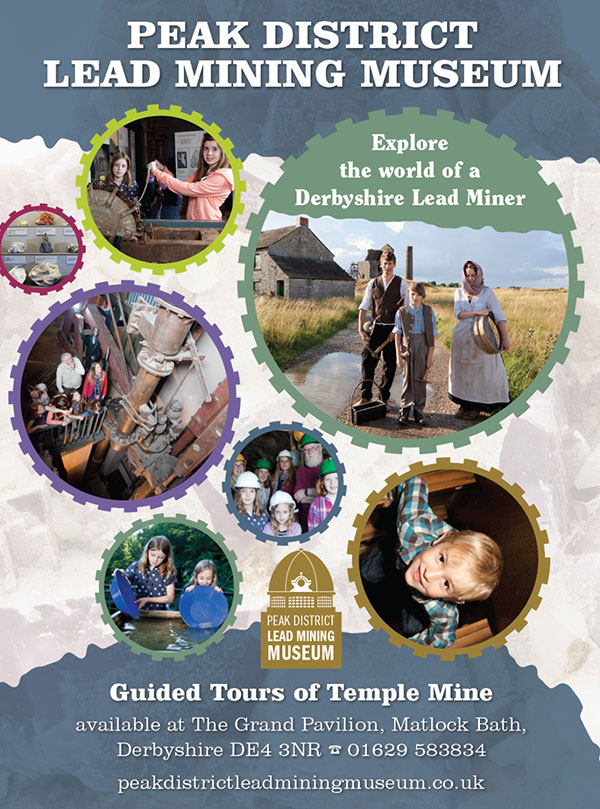 Peak District Lead Mining Museum
Peak District Mining Museum and Temple Mine. Learn about the fascinating history of the Derbyshire lead mining industry.
Peak District Lead Mining Museum is situated within The Grand Pavilion, in the picturesque spa town of Matlock Bath, on the edge of the Peak District. It is easily accessible by car, bus and train.
The Museum houses thousands of items, relics of the lost lead industry, which are explained and interpreted in an imaginative and thought-provoking exhibition. These include hundreds of rock and mineral specimens from around the world. Interactive exhibits and climbing tunnels, provide something for the young and the young at heart.
Call: 01629 583834
Facebook: https://www.facebook.com/PeakMines