Borth Animalarium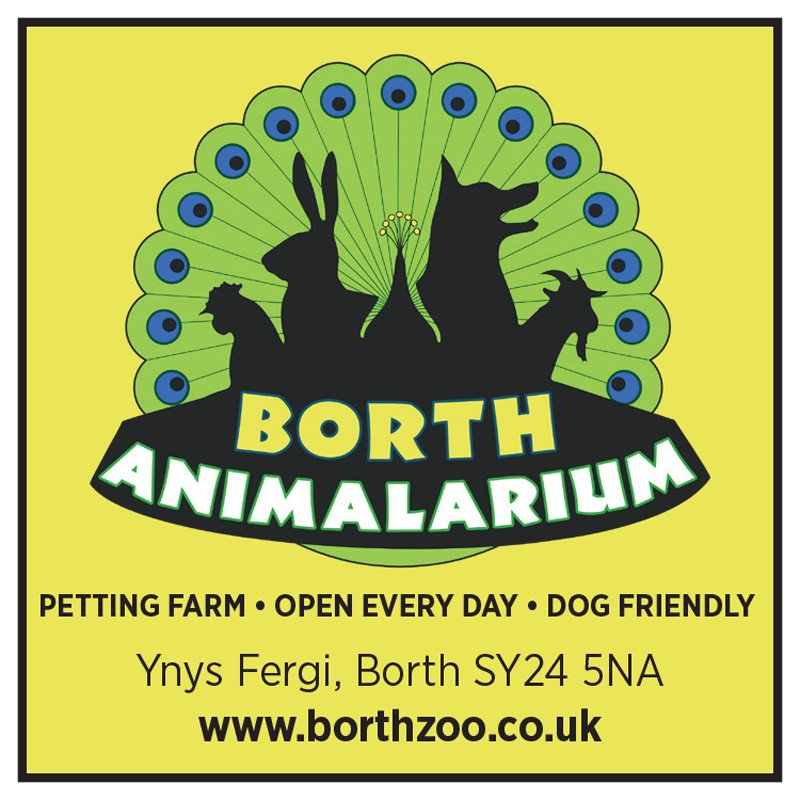 At our animal sanctuary, we are open every day to provide a safe and welcoming home for both domestic and farm animals. You can come and meet these animals, pet them and even feed many of them!
We have a cozy café where you can grab a bite to eat, a gift shop to buy souvenirs and play parks for the children. We are open all year long, with the exception of Christmas Day. On every other day of the year, we are open to the public. We are dog friendly and wheelchair accessible.
We strive to create a safe, enriching, and educational environment for all of our animals, as well as for the visitors that come to see them. We have a wide range of animals including pigs, goats, chickens, ducks, turkeys, rabbits, guinea pigs, and more! It's the ideal place for families to come together and make lasting memories.
The Animalarium
Borth
Ceredigion
SY24 5NA
Opening Hours
10am – 4pm (November – March)
10am – 6pm (April – October)
Open every day (except Christmas Day)
Email: tracytweedy@hotmail.com
Call: 01970 871804 or +447957775581
Facebook: https://www.facebook.com/BorthAnimalPark
Instagram: https://www.instagram.com/borthanimalarium/